Digital Marketing Agency Jobs
---
Latest job openings at leading digital marketing agencies. DAN Job Board is 100% dedicated to digital agency professionals!
Radish Lab
Radish Lab is looking for a remote Digital Designer to join their team in New York.
Details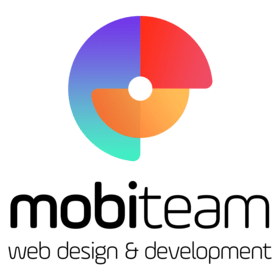 Mobiteam
Mobiteam is looking for an Account Executive to join their team in Berlin.
Details
Major Tom
Major Tom is looking for a Paid Social Strategist to join their team in Vancouver.
Details
PPC Geeks
PPC Geeks is looking for a PPC Account Manager to join their team.
MORE
Looking for a job?
Our member agencies are always looking for the best candidates to hire.